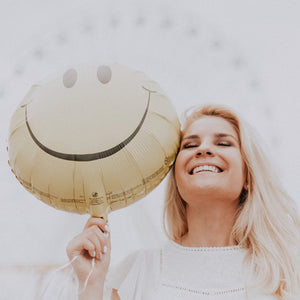 A lack of confidence or low self esteem is more often than not, due to a learned behaviour during childhood. It may have been unkind words or actions from family or friends that we took on board in a negative way. Theses negative thoughts are embedded in our mind and can grow stronger as we get older, especially if we start to believe them. After a while we can truly believe that we are stupid, not good enough, can never succeed in life.

As someone who was bullied at School for far too long, I can still vividly remember how others made me feel inferior. Believe me when I say I understand how you feel and how irrational your thoughts can be.

That's why I'm so proud to be able to present this 3 audio program to help support you in changing negative thoughts and emotions. By listening to this deeply powerful and life changing program you will be able to control your thoughts, beliefs and emotions.

Imagine how you amazing you will feel to be proud of who you are and how you live your day to day life. Once and for all love yourself from the inside out.

Listen to audio 1 everyday or as often as possible for 7 to 10 days. Then move on to audio 2 and repeat until you have listened to the whole program. You can restart the program or listen to any audio that you prefer.

"I first contacted Michael when I was so low and stressed I thought it was the end of the world. I was so stressed it affected my health bringing on constant panic attacks, breathing difficulties and severe tension in my head, neck and shoulders. I was so nervous making that call but straight away Michael put me at ease and made me feel things could actually get better... I have only completed 3 sessions so far and I cannot explain how amazing, empowered and happy I feel. I don't stress about anything like before I'm laid back, calm and collected and take each day as it comes. I actually look forward to the day now and not worry about all the things that could go wrong... I have a complete different outlook in life and it's amazing. Try it because it will, the best thing I ever did.. I wish I would have met Michael years ago" - Katie Fletcher, West Midlands

Do not listen to these audios whilst driving or operating machinery.